Good Health Starts With the Right Ingredients
To quote Dr. Lloyd's Aunt Sally, "Züp is the most powerful medicine on Earth!" We believe that old-fashioned home remedies like a comfortable environment, undivided attention, treatment from a team you know and trust, and yes, even soup are the keys to feeling healthy, happy, and whole.
Learn More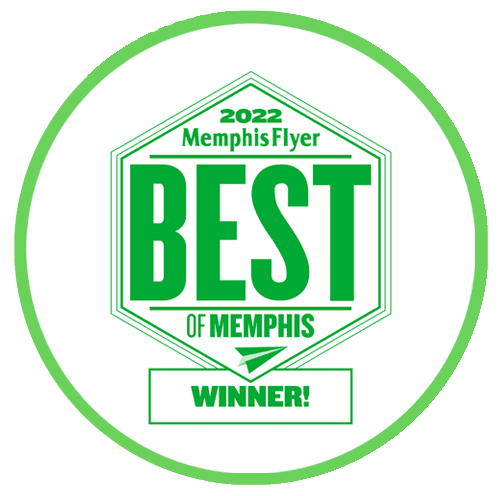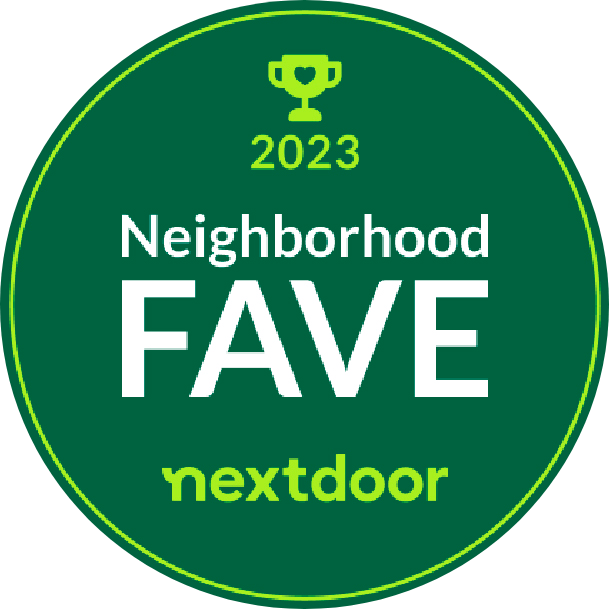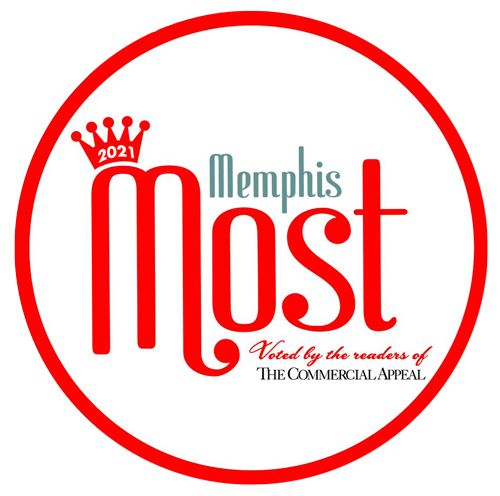 House Calls & Virtual Visits
Transparent Charges & Membership Advantage
Spa-Like Atmosphere
Medical Professionals With a Personal Touch
In-Clinic Dispensary, Labs, & X-rays
Same-Day Care With No Wait Time
Feel Better In 3 Easy Steps
Step
Schedule your in-person visit, your virtual appointment, or house call.
Step
Meet with one of our experienced clinicians at our clinic, online, or in your home, office, or hotel.
Step
Start feeling better with a prescription from your pharmacy or our own in-house dispensary!
Where Quality Care Meets Comfort
With a warm welcome from our concierge, zero-gravity recliners, in-house pharmacy, fully-equipped treatment and minor surgery suite for urgent care needs, and no time spent in a waiting room, you'll feel better the moment you enter our clinic.
Learn More
Award-Winning & Board-Certified
Our team of experts includes physicians, pharmacists, nurse practitioners, nurses, lab and X-ray technicians, and dedicated concierges — all working together.
Learn More
Expert Treatment for Your Every Need
From primary to urgent care, and cosmetic treatments to pharmacy services, ZüpMed has all the ingredients to help you feel better.
Urgent Care
Find expert, same-day care for most non-emergency illnesses and injuries for $149/visit.
Learn More
Primary Care
We cover the full range of prevention, wellness, and treatment for common illnesses. Whether you're looking for a check-up, sports physical, medication management, or anything in between—welcome to your new medical home.
Learn More
Wellness & Cosmetic
Look and feel better with our IV hydration therapy and injectable facial treatments.
Learn More
Covid-19 Services
Find advice, testing, and support for anything COVID-19 from some of the area's most experienced professionals.
The Very Best Kind of Self-Care

"I never expected to be writing a review about how much I enjoy going to the doctor, but there it is. I love it, because it's the very best kind of self-care: protecting my health and feeling pampered, all at once."

- Jazz K.
I feel wonderful

"I could've saved thousands of dollars if I only found out about ZüpMed sooner. I literally left an hour ago, and I feel wonderful."

- Andrew M.
They respect you and your time

"This is an urgent care facility where you would typically wait all day at other places. Not this one. They respect you and your time."

- Kevin H.
Know What
You Owe
You should never fear a surprise medical bill — and at ZüpMed, you never will. You'll always see fully transparent pricing, whether that's through your Membership fee, our a la carte service costs, or our $149 urgent care.
Learn More
Treatment
For You, Your Family, or Your Business
Frequently Asked Questions
Although we promise to see you on the same day, all ZüpMed visits must be scheduled in advance. Call the ZüpMed concierge and let us handle the arrangements for our East Memphis clinic or a house call to your home, office, or hotel!
View All
Located in East Memphis
ZüpMed
Laurelwood Shopping Center
4576 Poplar Avenue
Memphis, TN 38117
(Next door to novel. Bookstore)